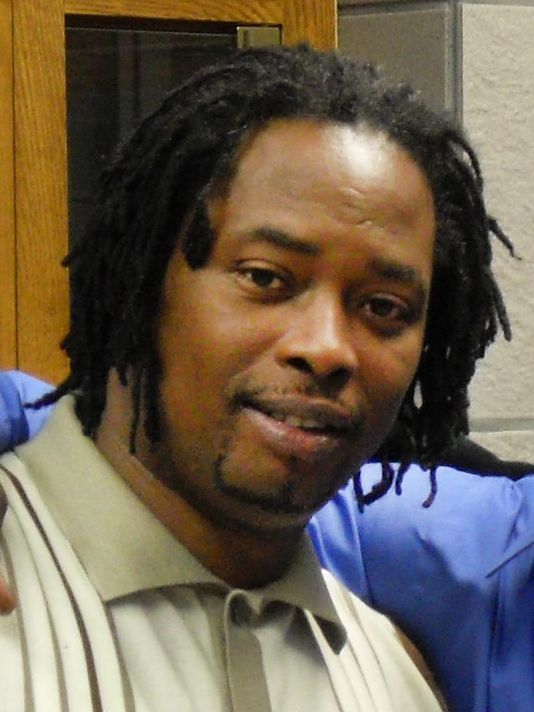 Aired July, 2017 on The Final Straw.
On 18 July, Hamilton County, Ohio, Prosecutor Joe Deters announced that his office would not pursue a third trial of former University of Cincinnati police officer Ray Tensing. Tensing had pulled over Sam DuBose in what has been characterized as a routine traffic stop. Tensing is white. Sam DuBose was black. Tensing, a white officer, shot DuBose, a black man, in the head during this routine traffic stop.
By the way, the t-shirt that Tensing wore that day when he shot Sam DuBose in the head had a confederate flag on it.