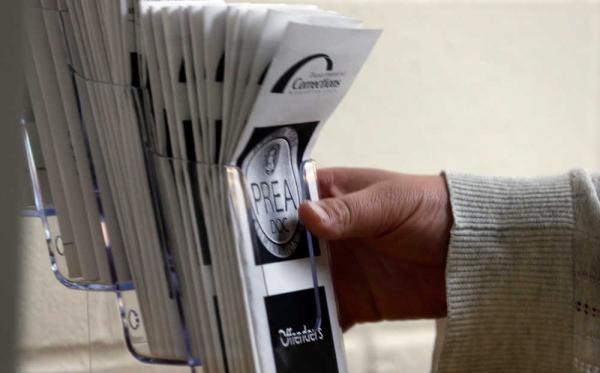 Aired September 2016 on The Final Straw.
If you would like to contact the Ohio Department of Rehabilitation and Correction and discuss the sexual abuse of inmate Michael Rhodus #A714293 by Officers Story and Swain (no relation), please contact the ODRC's PREA (Prison Rape Elimination Act) hotline at 614-995-3584 or 614-728-3155.
More information on the Prison Rape Elimination Act is available here.
Write to Michael Rhodus: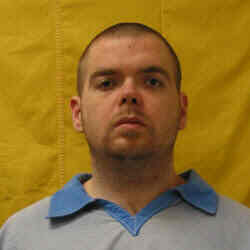 Michael Rhodus #714-293
Warren Correctional Inst.
P.O. Box 120
Lebanon, OH  45036
Full transcript:
A guy named Michael Rhodus was sent here to Warren Corruptional Institution to get rehabilitated and corrected. Whatever he did to get here, the state decided to address his malfunction by subjecting him to the following situation, which is now well documented: