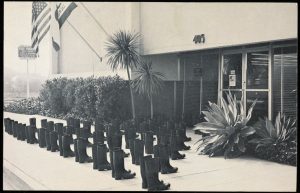 From Friends of Sean:
We have not heard from Sean in a week and have received word via a proxy that he is 6 days into a hunger strike.
We have also heard that Sean is facing repression of various kinds, such as false conduct reports, unnecessary/unexplained cell changes, and limitation of his communications.
Although as of yet these issues are unconfirmed, we would like to request that supporters take a moment to call Warren Correctional and inquire about Sean's status and raise concerns about how he's being treated right now.
Warren Correctional Institution:
(513) 932-3388–press 7 to be connected to the Warden's office.