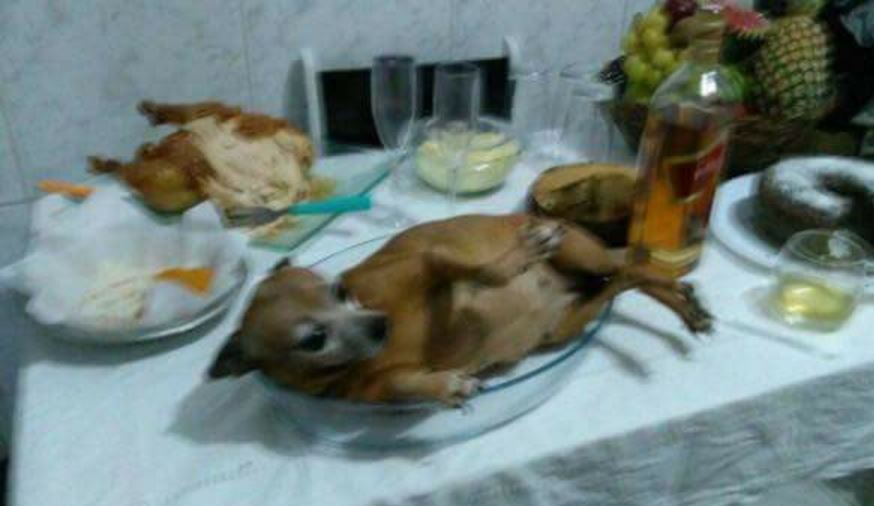 On February 12th, day 46 of his hunger strike, Sean gave the following update on his weekly radio segment on the Final Straw Radio show.
As of the 12th, the ODRC had conceded Sean's main demand by reinstating his communications. This is a major victory and will be a huge improvement to Sean's life. But as of the 12th, Sean's demand to be allowed to consume a Halal diet had not been met and Sean remained on hunger strike.
Sean is asking people to call Ohio Governor John Kasich and gives the following phone number for doing so: 614-466-3555
Things are changing quickly, so be on the lookout for another update.
Aired February, 2016 on The Final Straw.