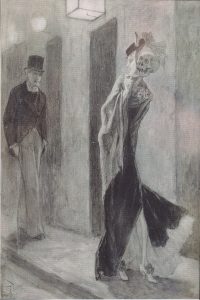 Susie stepped in it.
There is no rewind button.
So, here's how we got here:
I sent out legal documents to register the Army of the 12 Monkeys and to get recognition of my ownership over the trade name. When the Secretary of State sent the forms back, the fuckweasels realized what I had done… and maybe had an idea of the implications… so, in a goofy, half-thought-out effort to undo a legal registration that has already happened, the fuckweasels simply stole the mail.
They claim I cannot "conduct business" without prior approval of the warden.