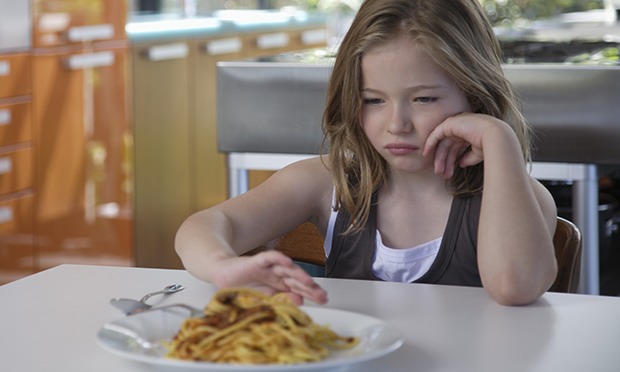 Monday, 9 FEB.
Today was Anarchist Prisoner Sean Swain's first day without blood pressure medication. He is forced to continue his hungerstrike without the fuckweasels' official recognition because Sean was informed that he would be placed in segregation and therefore cut off from communicating with the outside world if he did not accept trays. Sean now accepts the trays and the State denies his hungerstrike is happening since he refuses to jump through their flaming hoops and conduct his hungerstrike in a fashion that allows the fuckweasels to kick Sean in the face for it.
You know how fuckweasels are.
Sean intended to refuse blood pressure medication today when his medications were renewed, but medical staff forgot to renew his meds, so he went without them due to a simple glitch. He has to postpone his refusal of meds, accompanied with a waving fist and a statement way too serious for the occasion, for when his meds are offered to him.
When asked how he felt without food and blood pressure medication, Sean claimed he was "angry, stupid, and turning purple." He proposed that his coloration was due to higher blood pressure and then suggested that his coloration was, more accurately, "somewhere between fuscia and mauve," somewhat darker than his typical beige.
WHAT CAN WE DO?
CONTACT BEERBONG TOMMY AT THE STATE-TERROR DEFENSE BUREAU AND DEMAND THAT HE STOP THE FUCKWEASEL BULLSHIT BEFORE SEAN BLOWS A GASKET!
[EDITOR'S NOTE: Tommy loves to talk without giving a shred of information. He's almost like a real lawyer. If you call him, you'll get to have fun conversations like this…
BEN: So, when I called Paul Schumacher, whose the one the warden said cancelled the visit, he said that I should call you, he said that all questions about this, you can answer. And now you're telling me that you can't answer questions, so I'm just wondering-
MILLER: Well, that-
BEN: Who it is that I can talk to?
MILLER: Well, it's entirely possible that the answer might be nobody, because unless you're a co-plaintiff in this, in which case you'd be represented by Mr Kerger and again the professional rules would not allow me to talk to you- so…
BEN: But, somebody at the ODRC has the authority to grant Sean these visits-
MILLER: I would assume you're correct, but at this point in time, A. I don't know who that person is, B. I don't know if he would do it, even if he could be identified and everybody could talk to him, or her- I just don't know that. I feel bad. I feel kinda, you know, kinda handcuffed in a sense, because I know where you're coming from you're eager to learn this information and help your friend. That's fine, but there's nothing I can do at this stage of the game.
BEN: Okay, well other people in the ODRC are telling me and others to call you, that you will have answers, so that's…
MILLER: Well, I have no objection to the first part of that, if they are telling people to call me, that's fine, but if they are telling folks to call me because I have answers, that's incorrect. That- that… that is incorrect.
BEN: Alright then, I'll go back to trying to get somebody else that we can call who can actually help.
Here's who to call: http://seanswain.org/how-to-support-sean-swains-hungerstrike/]
Okay, back to Sean…
FOR ANYONE WISHING TO SEND THE APPROPRIATE GIFT, BEERBONG TOM LOVES HAM AND MUSHROOMS ON HIS PIZZA!
Phone: 614-644-7233
Email: thomas.miller@ohioattorneygeneral.gov
Fax: 614-578-9963
Mail / visit / delivery address: 150 East Gay Street, 16th Floor, Columbus OH 43215-6001