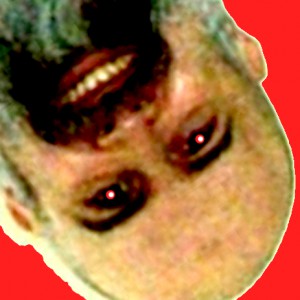 This first appeared on The Final Straw
I'm nuts. Totally bonkers.
I just found out last month. And, quite frankly, I was relieved. Up until the mental health people brought my file for my review and I saw the diagnosis, I thought everything I was seeing in the world was really happening… And I mistakenly thought I had a good grasp of what it all meant.
Turns out, I'm just a fruitloop. I can sleep much better now. It's not the WORLD that's gone mad, it's just ME. I'm as mad as an 18th century glue sniffer in a hat factory. The mental health professionals of the Ohio Department of Retribution and Correction said so. So, I can stop worrying about the state of our world and the evil designs of the privileged few, the reign of terror we all face under a global tech-surveillance police state. I can better spend my time skipping naked around my cell or sculpting busts of dead presidents out of piles of my own harvested boogers. In fact, that's probably what's expected of me. Continue reading →