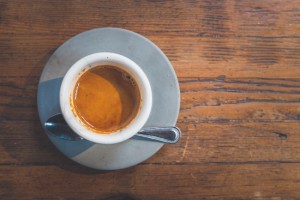 From The Final Straw
There's a trend that's been happening for a long, long time, where comparably wealthy people chase around poor people and kick them out of their living spaces. We now use the term "gentrification" to describe this social and economic phenomenon.
Back in the old days, before FDR had the sprawling U.S. highway system built on the cheap by desperate folks who lost their jobs in the Great Depression, people wanted to live close to their work. And since factories were built largely in the major cities – or else major cities popped up around the factories – that's where workers lived. People with money were drawn to city centers and the poor were left in shanty-towns and hovels on the fringes of the urban metropolises.