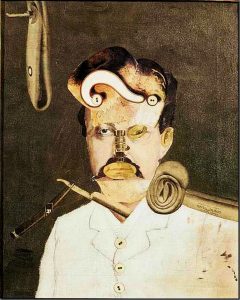 Some background for all the kids who may have missed last week's episode:
There's a long history of ODRC Legal Counsel Trevor Clark terrorizing me. His involvement in burning my life down began in 2008 when the ODRC realized that a zine produced by The Conditions Factory was a collection of my writings. If not for friends and supporters in the outside world, I would have been sent off to the super-duper-max for having told the truth about prison fascists and their abuses of power.
Four years later, Trevor got his chance to get me. By then, seanswain.org was online and my writings that make prison mismanagers look like clowns in the center ring, kicking each other in the pants, were on display for the whole world… never to come down. And just a quick cul-de-sac here, shrinks have determined that the number one fear of women is physical pain or injury, while the number one fear of men is public humiliation.